Helping SaaS + Ecommerce Companies reach revenue goals through analytics and experimentation
Check out Ryan's generative AI for marketers workshop with Jim Sterne
Check out Ryan's CRO Talk:
TURBOCHARGE CRO WITH TEST META ANALYSIS AND AI
Are you ready to revolutionize your CRO and digital marketing strategies? Dive into the exciting world of Meta-Analysis, a game-changing approach for CRO programs in 2023.
Discover why tests might be inaccurate due to factors like mismatched hypothesis implementation, small unnoticed changes, or issues with test duration and sample size quality.
Harness the potential of AI-driven meta-analysis to fuse test results with similar behavioral hypotheses and psychological directions. Uncover hidden trends, patterns, and valid insights that will catapult your testing program to stratospheric heights. Witness Ryan's masterful live demonstration using swipeable Airtable examples, and learn how simple meta-analysis can unveil groundbreaking insights that every test program must have.
Join Ryan as he unveils the AI-enhanced Hierarchy of Evidence, meticulously adapted for CRO, to help you make data-driven decisions with the least risk across your CRO program.
Don't miss this electrifying session – it's time to supercharge your CRO and digital marketing expertise with the cutting-edge power of AI-driven Test Meta Analysis!
Companies We've Worked With
Supermetrics
Ryan has used Supermetrics for many years and continues to write for their blog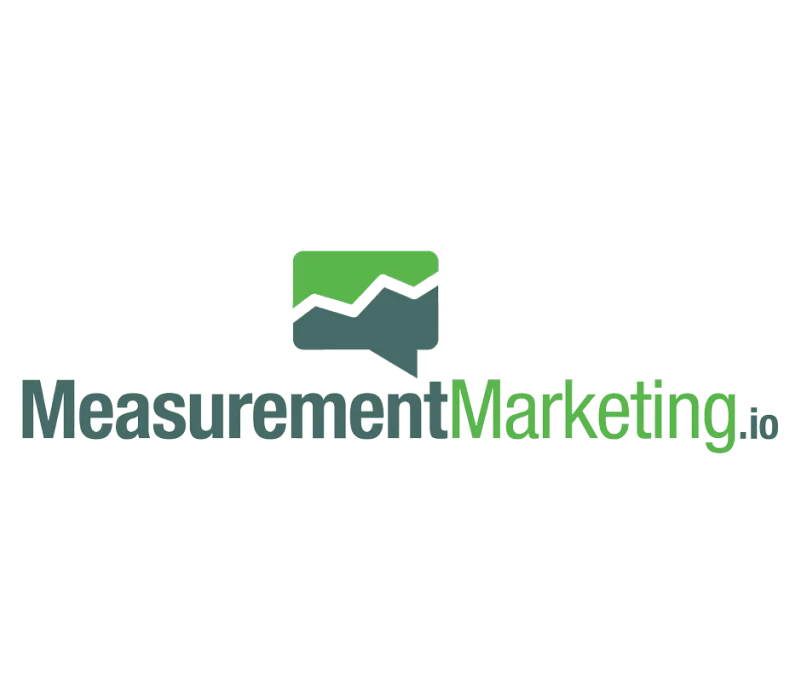 Measurement Marketing.io
Ryan became a certified Measurement Marketer back in 2018, has taught two courses for them on Google Search Console
Traffic Think Tank
Ryan has been a member of Traffic Think tank since 2019. He has taught a 5 part course for the community on Google Analytics 4
Topcoder
Client since November 2021 providing Measurement, CRO, and Content Strategy.
Loganix
Client since March 2021 providing Measurement and CRO services.
Superpath
Ryan did a "Regex for Content Marketers" webinar and has some more planned for 2023 with Superpath.
Verblio
Client since March 2020 providing Measurement, CRO, Search Ads and Content Strategy
Wild West Pool Supplies
Client providing Measurement and CRO services
Ping Identity
Previous client back in 2018-2021 providing Measurement and SEO services
We're laser focused on being the best in the world in Analytics  + Conversion rate optimization. For SaaS + Ecom businesses only. That's all we do. Every day, all day.
Measurement Marketing Audits
This is the step that so many people don't do to the extent one needs to. Or worse, they skip it altogether without realizing it. Its by far the least sexy to do, but by far the most important.
Conversion Rate Optimization
If you do a great job in the planning stage, your building and reporting will be much more efficient and accurate. I definitely have my go-to building and reporting tools, but I've built with many of the industry-standards out there, and all the concepts are the same.
Marketing strategy for SaaS + Ecom
There are clients that are still impressed that I can guess what the sales are going to be for the week, month, sometimes even quarter with high accuracy For me, it comes down to the detail I go through in the planning and building stage.
We're really proud of the businesses we've helped achieve more revenue through detailed analytics + relentless CRO. We go really in-depth for extra transparent case studies…so more to come , they just take  awhile
Meet the sales team for Rednavel Consulting = content. You will talk to Ryan before signing on…but the point is we believe in selling (to start) through teaching. We spend a lot of time on our content, we hope you like it. (And if you ever have suggestions, just email info@rednavelconsutling.com with what you'd like to see.)
Nerdy Questions & Answers
If you are using GA4 export with BigQuery, one of the most common issues you
CRO
Microsoft Clarity is a free-to-use analytics tool provided by Microsoft that offers website owners insight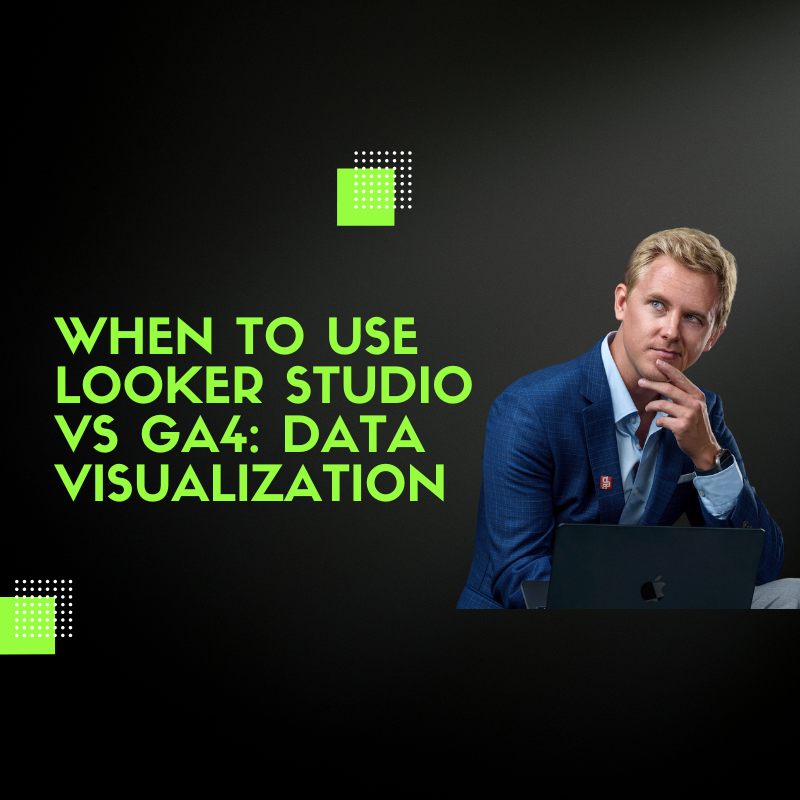 Google Analytics 4
Reflecting on the discussion, the question arose about when to use Looker Studio versus GA4's
Data + Experimentation Definers
What is Data Sampling? Data sampling is a statistical technique used to select a subset of data from a larger dataset, in order to draw
What is Delta? "Delta" is a term used to describe the difference between two values or metrics over a period of time. In the context
What is Significance Level in A/B Testing and CRO? Significance level, also known as observed significance or alpha level, is a statistical term representing the
Where Ryan has Taught
Notes, highlights and reviews of my favourite fiction and non-fiction books.
Questions and Answers
Your weekly source of answers to some of the burning questions you have around conversion rate optimization,
Definer
Your weekly source of answers to some of the burning questions you have around conversion rate optimization,
Rows of SQL transformed last year
Lifetime Campaigns Overseen
Apply to work with Rednavel Consulting
Our Assistant, Stringbean
Hear What Others Have To Say
Listen to what past/current clients have said about working with Ryan + Rednavel Consulting. The context here is Ryan asked these generous people to say what it was like working with him. They are not paid actors and were generally happy to do so 🙂
Apply to work with Rednavel Consulting
Simple can be harder than complex: You have to work hard to get your thinking clean to make it simple. But it's worth it in the end because once you get there, you can move mountains.
"Analytics is like your therapist. It will tell you if you are being delusional"
- Ryan Levander