Helping businesses achieve revenue goals through analytics and testing.
Companies We've Worked With
Supermetrics
Ryan has used Supermetrics for many years and continues to write for their blog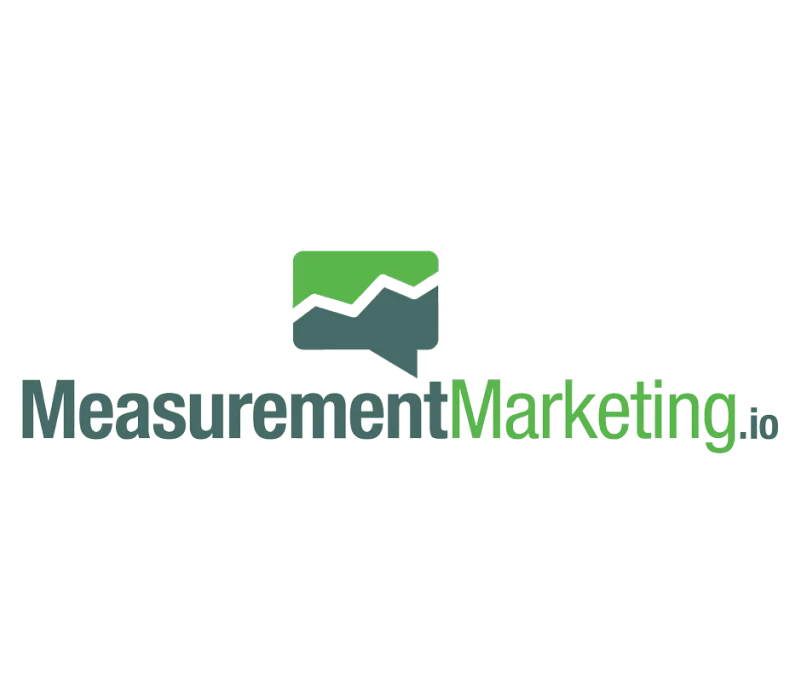 Measurement Marketing.io
Ryan became a certified Measurement Marketer back in 2018, has taught two courses for them on Google Search Console
Traffic Think Tank
Ryan has been a member of Traffic Think tank since 2019. He has taught a 5 part course for the community on Google Analytics 4
Topcoder
Client since November 2021 providing Measurement, CRO, and Content Strategy.
Loganix
Client since March 2021 providing Measurement and CRO services.
Superpath
Ryan did a "Regex for Content Marketers" webinar and has some more planned for 2023 with Superpath.
Verblio
Client since March 2020 providing Measurement, CRO, Search Ads and Content Strategy
Wild West Pool Supplies
Client providing Measurement and CRO services
Ping Identity
Previous client back in 2018-2021 providing Measurement and SEO services
(Your Analytics and CRO Super 🤓)
What most people find incredibly complex (enter: GA4 and sequential testing analysis) Ryan thoroughly enjoys (and is damn good at).
Learn How Rednavel Consulting might be a good fit to help your SaaS or Ecommerce business reach it's revenue goals.
Rows of SQL transformed last year
Lifetime Campaigns Overseen
We're laser focused on being the best in the world in
Analytics  + Conversion rate optimization.
For SaaS + Ecom businesses only.
That's all we do. Every day, all day.
Measurement Marketing Audits
This is the step that so many people don't do to the extent one needs to. Or worse, they skip it altogether without realizing it. Its by far the least sexy to do, but by far the most important.
Conversion Rate Optimization
If you do a great job in the planning stage, your building and reporting will be much more efficient and accurate. I definitely have my go-to building and reporting tools, but I've built with many of the industry-standards out there, and all the concepts are the same.
Marketing strategy for SaaS + Ecom
There are clients that are still impressed that I can guess what the sales are going to be for the week, month, sometimes even quarter with high accuracy For me, it comes down to the detail I go through in the planning and building stage.
We're really proud of the businesses we've helped achieve more revenue through detailed analytics + relentless CRO. We go really in-depth for extra transparent case studies…so more to come , they just take  awhile
Meet the sales team for Rednavel Consulting = content. You will talk to Ryan before signing on…but the point is we believe in selling (to start) through teaching. We spend a lot of time on our content, we hope you like it. (And if you ever have suggestions, just email
[email protected]
with what you'd like to see.)
What is RegEx? Regular Expression, or RegEx as it is commonly called, is a sequence of characters that specifies a search pattern in the text.…
4 Common Types of Pricing Models CRO Agencies might consider 1. Fixed: You have a fixed retainer2. Pay per performance: You only get paid if…
Power of Building Sequential Segments in Google Analytics While Google Analytics is great, it does a very poor job of showing how people move through…
Hear What Others Have To Say
Listen to what past/current clients have said about working with Ryan + Rednavel Consulting. The context here is Ryan asked these generous people to say what it was like working with him. They are not paid actors and were generally happy to do so 🙂
Apply to work with Rednavel Consulting
Our Assistant, Stringbean
Apply to work with Rednavel Consulting
Our Assistant, Stringbean
Simple can be harder than complex: You have to work hard to get your thinking clean to make it simple. But it's worth it in the end because once you get there, you can move mountains.
"Analytics is like your therapist. It will tell you if you are being delusional"
- Ryan Levander